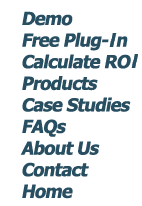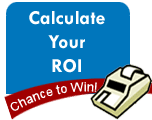 Barcode Formats
i-fax.com supports barcodes in many output formats:
i-fax.com's Free Barcode Plug-In links documents to records in a database. Each time a document is displayed or printed the Free Barcode Plug-In can produce a unique identifier linking the document to a specific record in a database.
i-fax.com's barcode is designed to work with conventional document scanners, All-In-One Printers and Fax Machines. See how the HTML version of the barcode works. Demo Now.
Examples of Barcodes